Now Enrolling for 2022 Schedules!
2 Campuses & 7 Sessions to choose from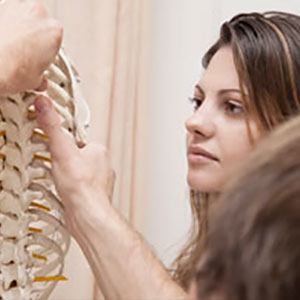 What We Teach
Academy for Massage Therapy Training has been teaching excellence for over 30 years. We are dedicated to offering the best massage therapy anywhere! It all starts in the classroom.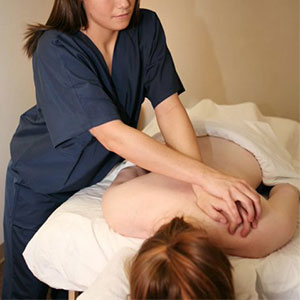 Our Massage Clinic
Student and Licensed Therapist massage appointments are now available, equipped with the latest and most comfortable massage and/or spa equipment available.
In as little as 6 months you could be working in the massage therapy industry making an income of over $50,000 a year
"AMTT is without question the best massage therapy academy in San Antonio."
- Harry Dabney Co. Us Army Ret
"Having gone through AMTT's program, you feel much more confident doing massages on clients for your internship."
- Recent Graduate
"AMTT provides a personable as well as professional environment to learn in"
- Current Student
"When you graduate from AMTT, you know you  are prepared for the state board exam and ready to go out into the public and do a good job"
- Recent Graduate
"Thank you to AMTT for making my first week of internship a great one through your kindness & all your help."
- Current Student
"AMTT provides every tool necessary to give Students the training they need walk out our door upon graduation and be successful."
- John Durland, Director of Education
"There's no better feeling than knowing you helped increase a client's mobility, providing them more energy, and reducing or even eliminating pain they have been living with."
- Recent Graduate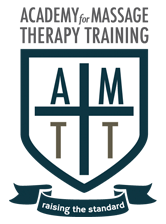 We have spared no expense to provide for you the most advanced, attractive, comfortable and learning conducive environment. The investment we have made in our facilities and equipment demonstrates how serious we are about your education. Learn More >>
We have a formula that not only works but also is in great demand.
We're dedicated to offering the best massage therapy anywhere.
Our Day Spa offers Student Massage Appointments year-round!
Call Now

to Schedule a Tour
Hours
Mon – Fri: 9AM-10PM
Sat: 9AM – 7PM
Sun: Closed
Phone
Student Services
(210) 375-2688
ext. 105 or 111
Day Spa Services
(210) 375-2688
ext. 104